Coffee specialists
Tin House Coffee specialises in quality coffee, tea, and simple food. It's the perfect place to catch up with friends, meet clients and there's space for the kids.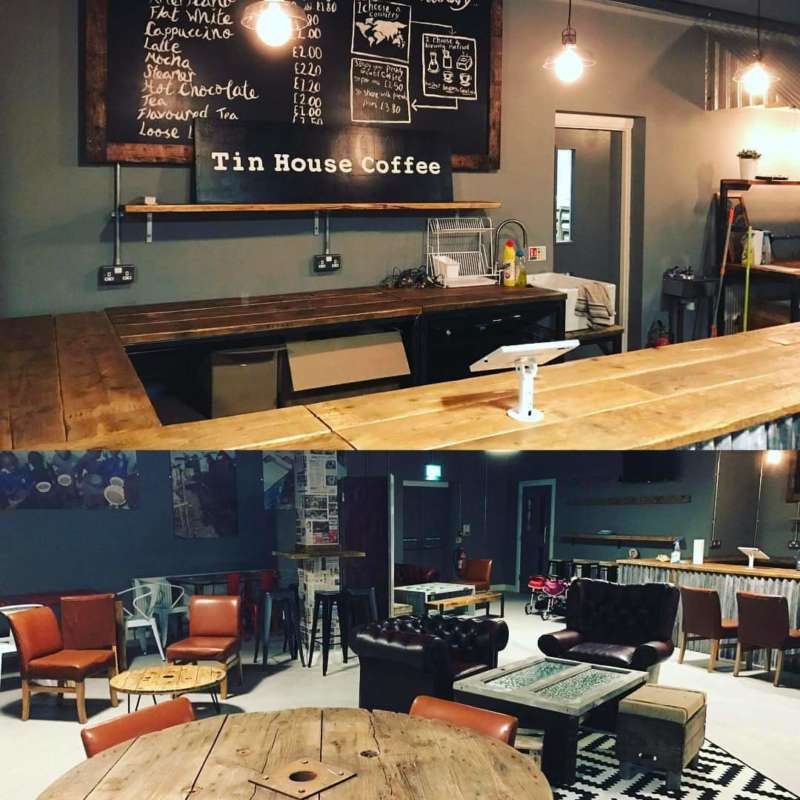 Armagh's top destination for coffee lovers. It's the perfect place for catching up with friends, business meetings, or a chance to lock yourself away with a delicious roast.
We support a number of projects in the poorest parts of Africa. For every five pounds we raise we can feed, clothe and educate a child for one month.
---